Latest Listings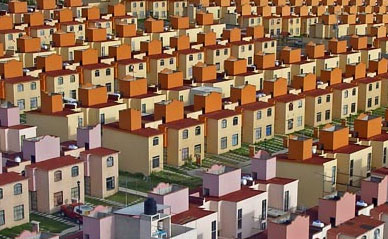 540 Pleasant Street
Elizabeth, IL - 61028
8158582275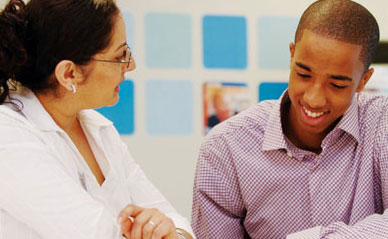 109 West Shore Road
Warwick, RI - 02889
4017399440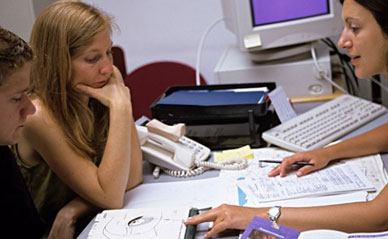 1103 South Second Street
Milbank, SD - 57252
6054324556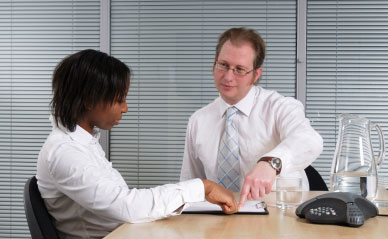 3718 North Portland
Oklahoma City, OK - 73112
4059421014


Programs by state

Group Homes
Group homes are residential care homes that assist many type of people. This includes those with drug and alcohol problems that need residential assistance. Group homes also assist other abused or neglected youths, developmentally disabled, those with chronic mental issues, youths with criminal histories, etc.

We provide listings with full details of group homes nationwide. If you know of a group home that we do not have listed on the website, please add it here New Group Home Listing.
---
Group Homes
There are many group homes in the United States. Finding these resources is the difficult part.
Subsidized Housing
GroupHomesOnline.com works hard to gather the best list of private, government, and group homes resources on the Internet.
Assistance
This includes low cost and sliding scale group housing for those in need.